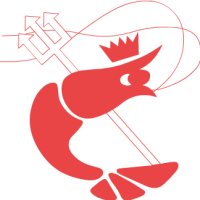 YOUR FROZEN SEAFOOD SUPPLIER SINCE 1970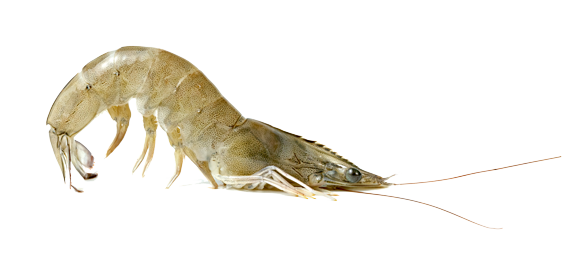 Under our own brands or private labels, the mastery of sourcing as well as the industrial mastery of CRUSTIMEX makes it possible to market the whole range of raw and cooked shrimp.
We also develop according to your specifications seafood cocktails and other frozen mixes.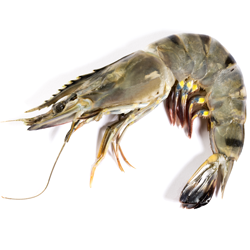 raw whole shrimps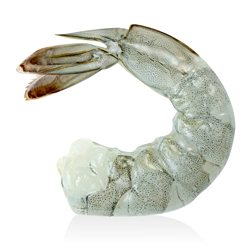 raw peeled shrimps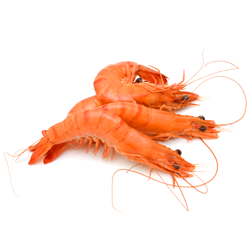 cooked whole shrimps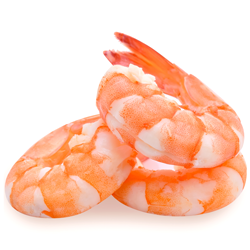 cooked peeled shrimps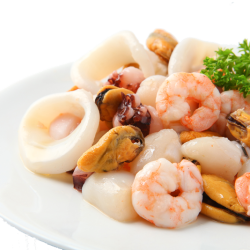 seafood cocktails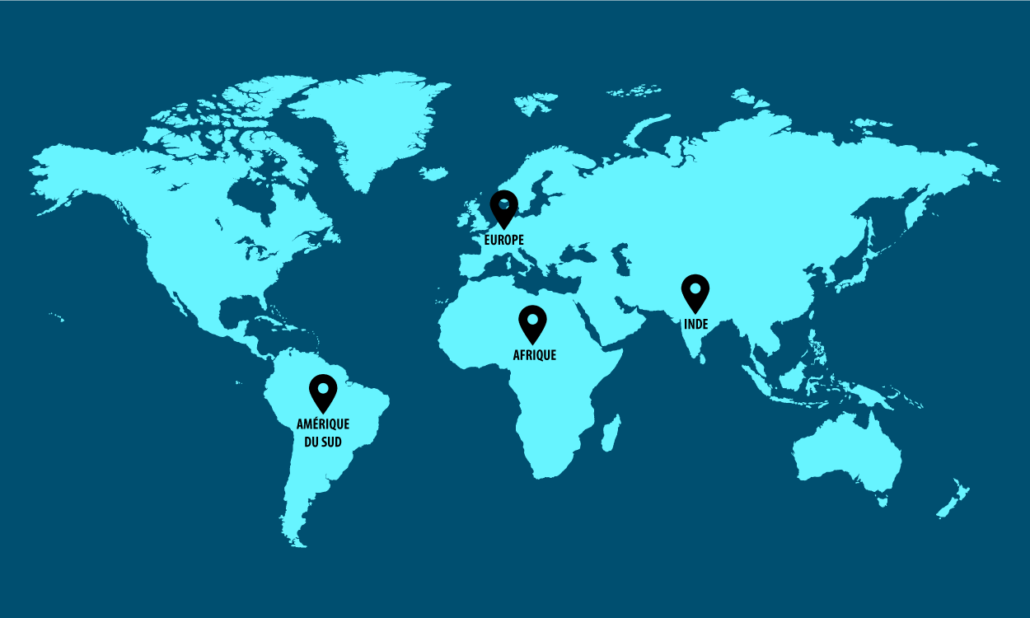 Present since 1970 on the seafood market.
CRUSTIMEX is a French family group, specializing in the import and processing of frozen shrimp.
We are also manufacturers of seafood cocktails.
Thanks to our French manufacturing unit, our group combines industrial power with the responsiveness of an SME.
CRUSTIMEX is the partner of the largest distribution groups and industrial companies in France and Europe.
Thanks to our partners present at the origins and to reference suppliers, our products are monitored and controlled from their fishing to their distribution to our customers.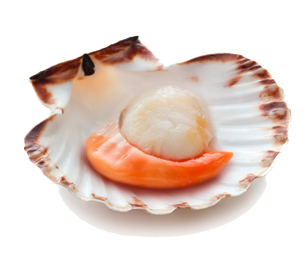 Subsidiary of CRUSTIMEX, Packingel is our partner for the packaging and recovery of frozen products.
Backed by its experience and equipped with a powerful tool, Packingel is recognized for its quality of service and its agility.
Located 30km south-west of Lyon, close to major highways.
Packingel supports the development of new distribution channels and makes its know-how available to importers, producers and distributors.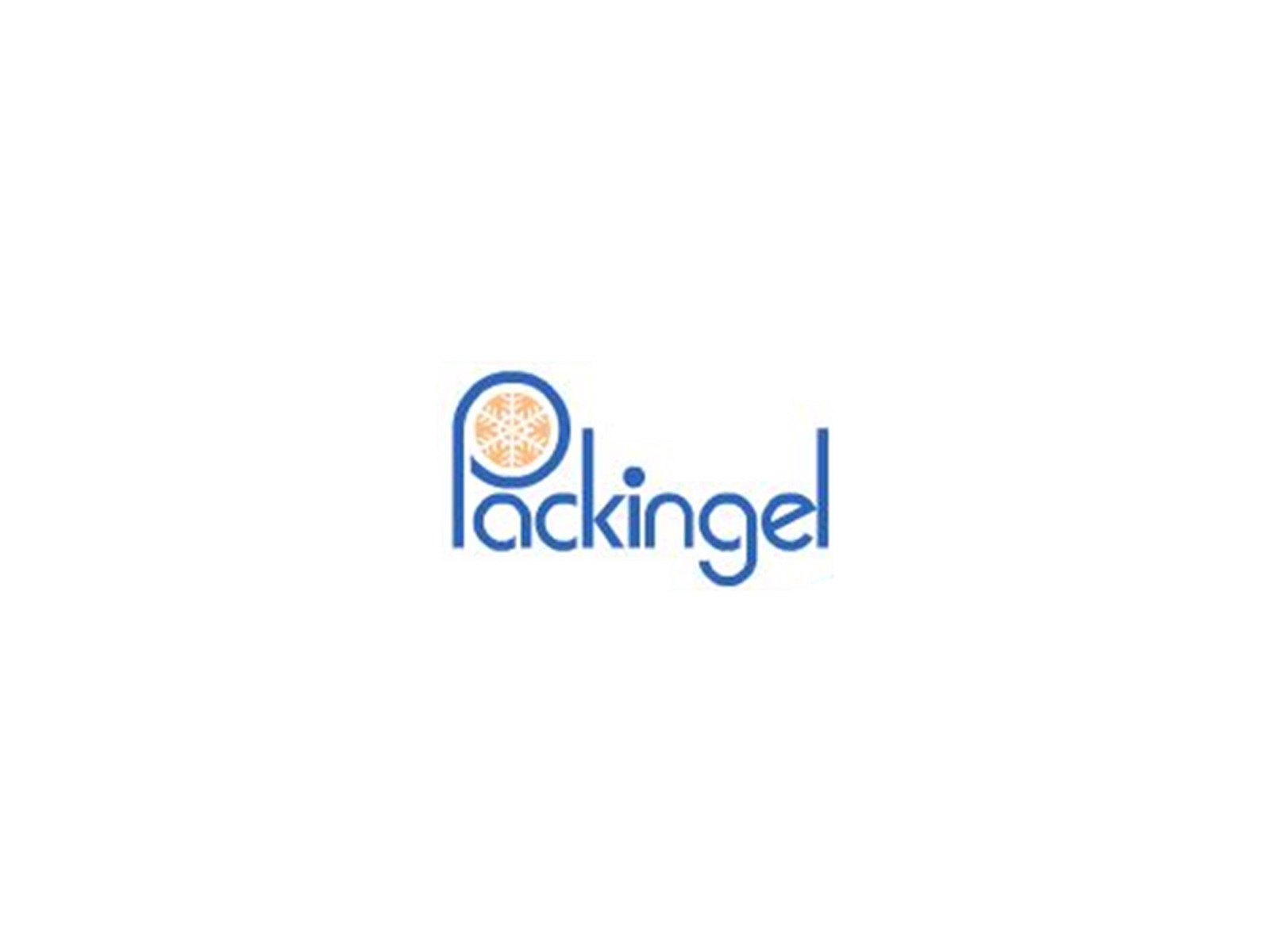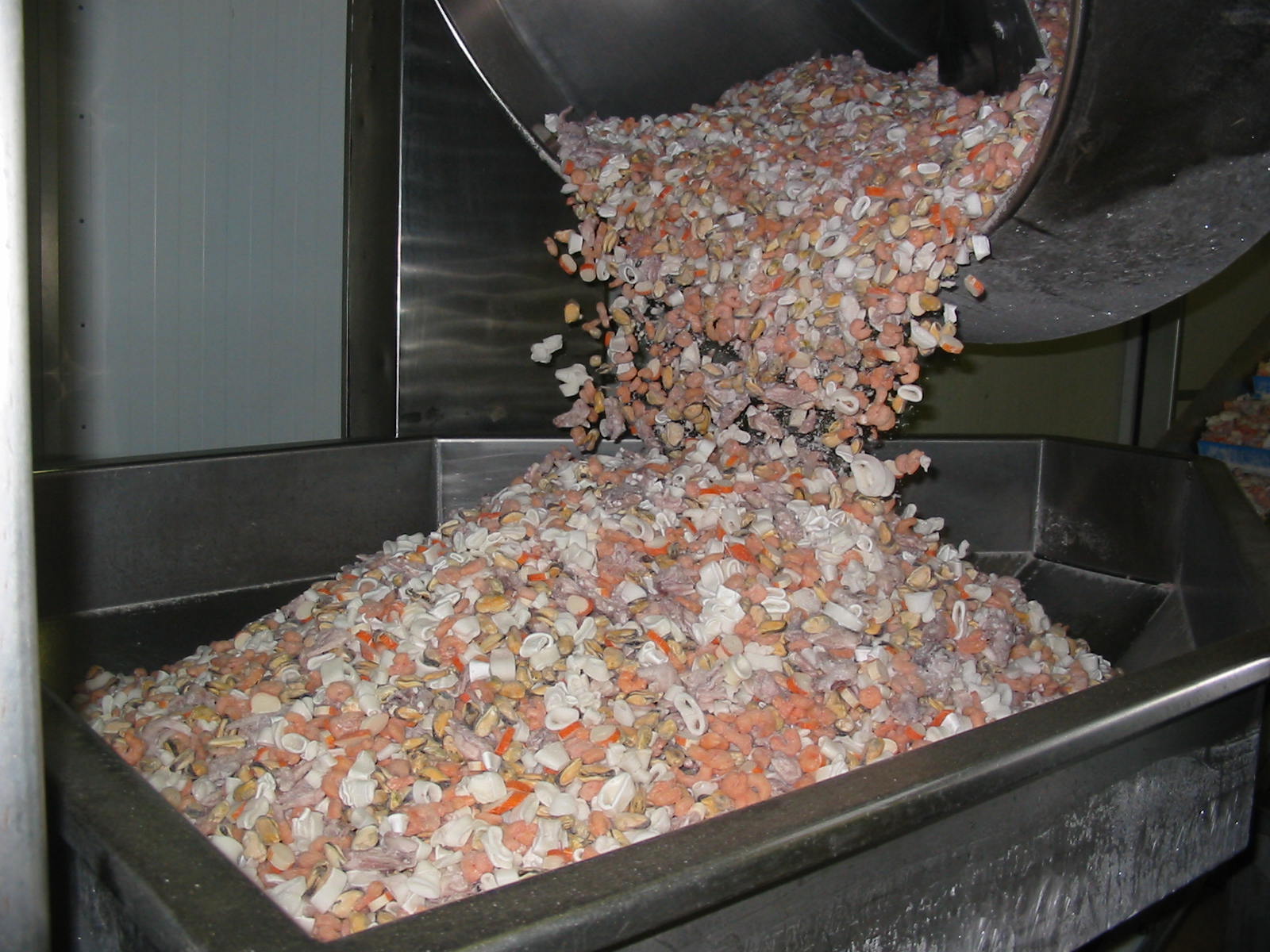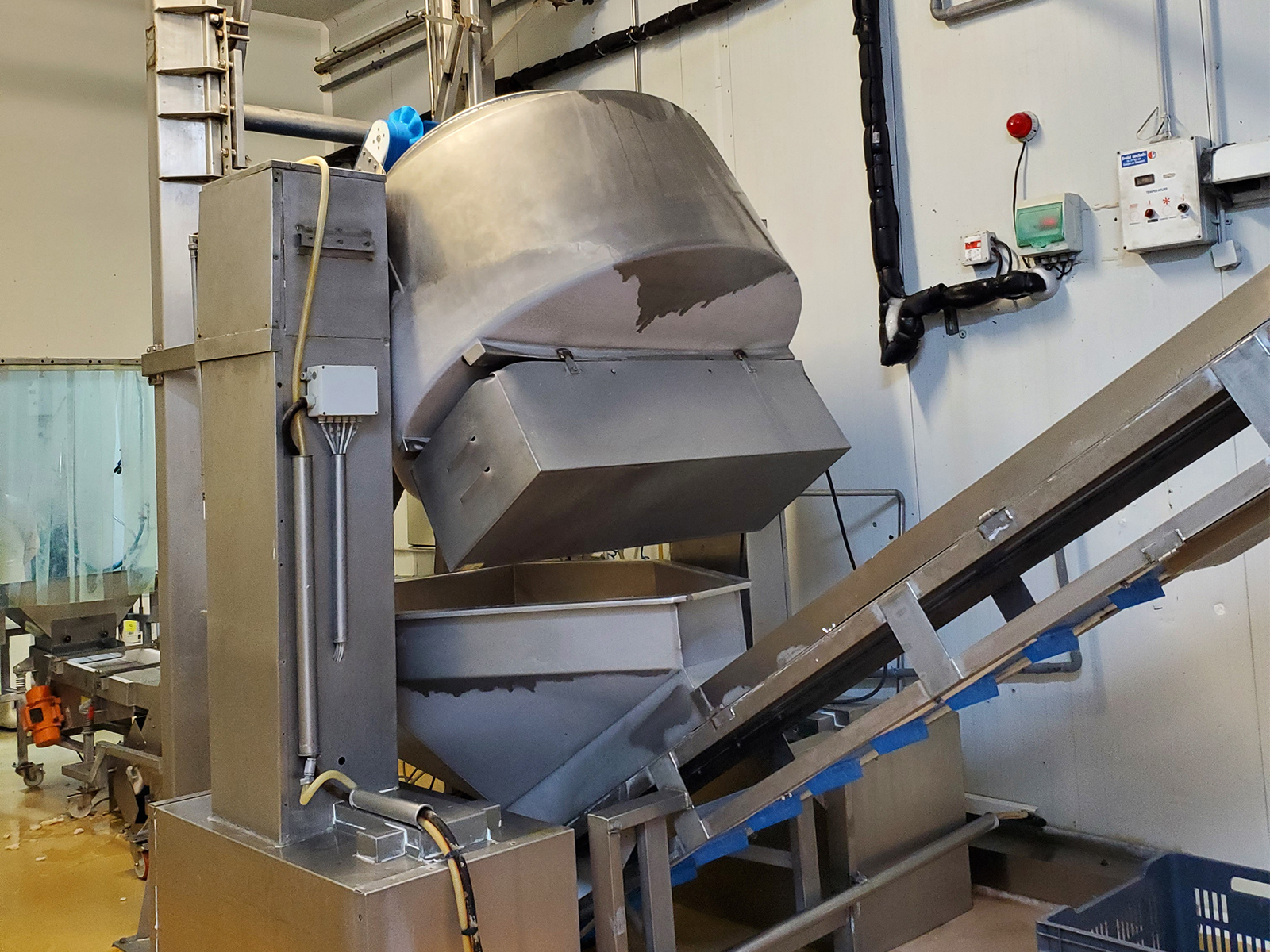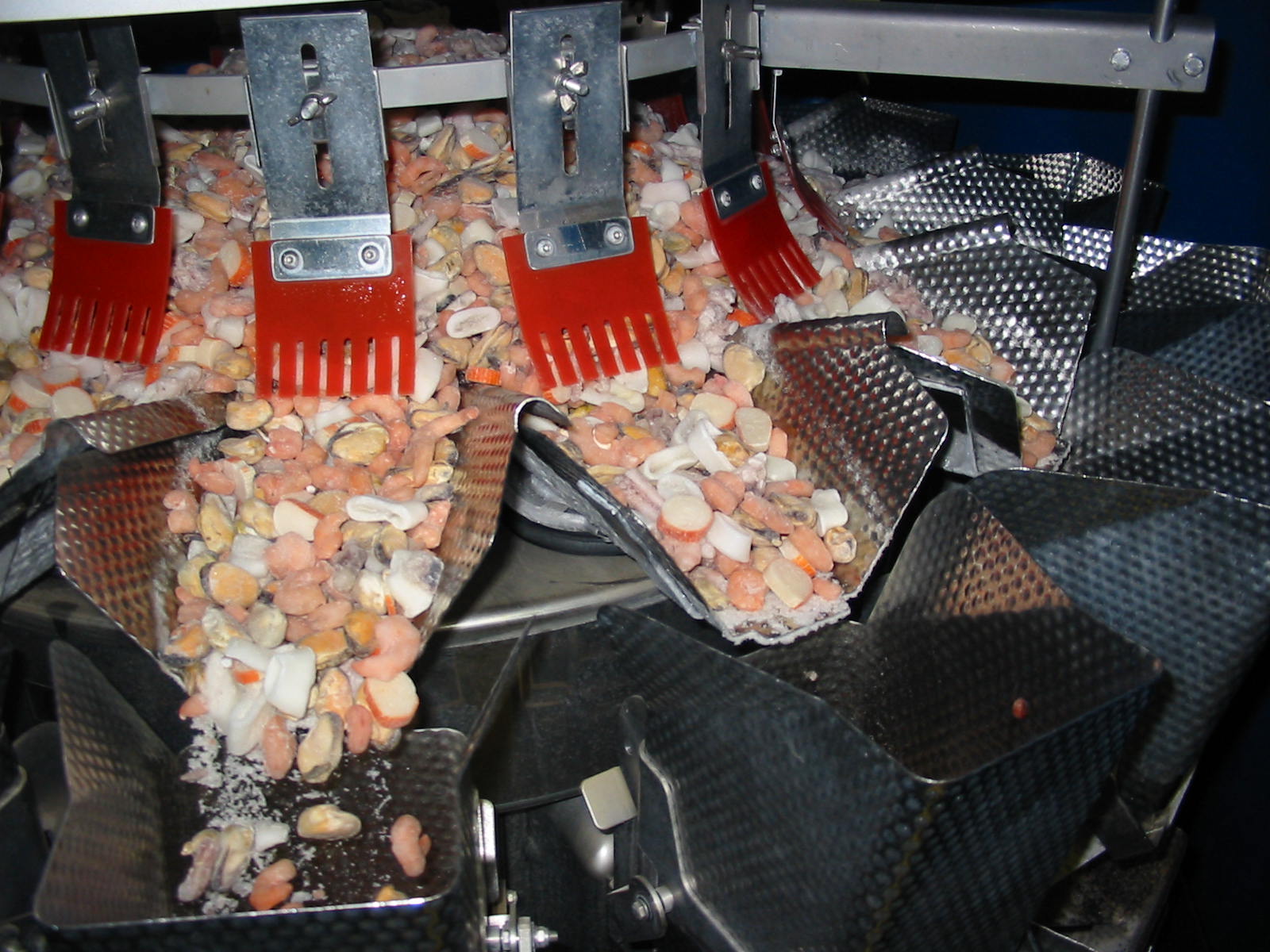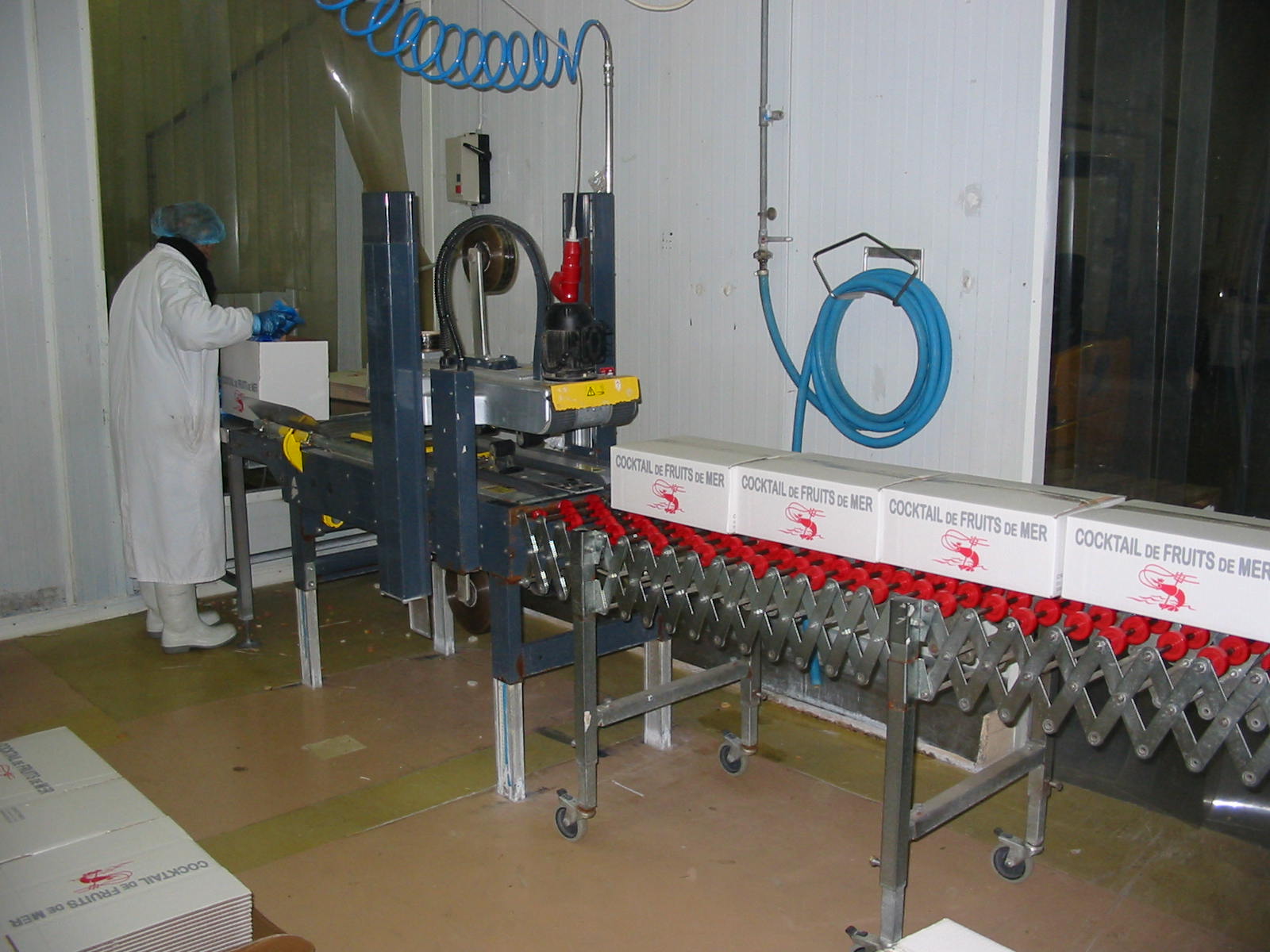 At the heart of our requirements, quality is an integral part of CRUSTIMEX's DNA. We have been involved in certification processes for many years. Our various sites are IFS (International Featured Standard) certified.
We have dedicated Quality teams on each of our sites and computerized systems that are constantly being upgraded to guarantee a level of quality and optimal traceability.
From the fishing areas, where our teams travel regularly, our controls are permanent all along the supply chain.
Thanks to our internal laboratory, at all stages of production, we carry out bacteriological controls and sample analyses. All products are checked to ensure their quality and compliance with their specifications.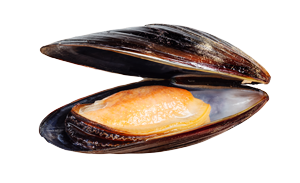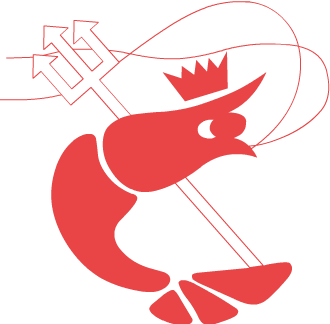 Offer quality products while respecting the environment
and its resources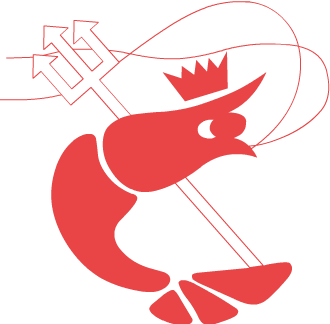 Adapt to our customers and guarantee their satisfaction in the
honoring our commitments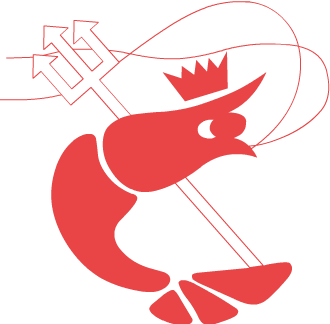 Develop our offer of certified aquaculture and responsible fishing products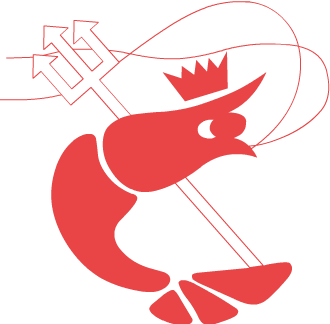 Follow up and ensure the development of certifications
of our suppliers<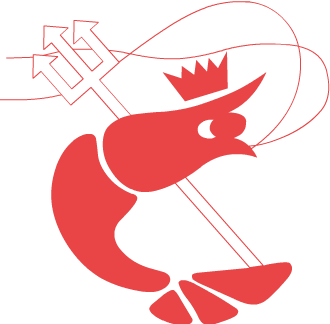 Improving the well-being, training and environment of
work of our employees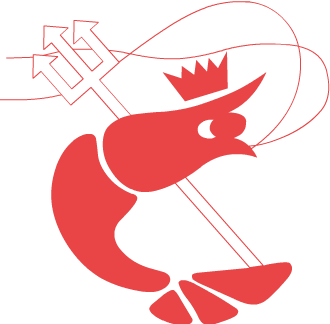 Maintain our certifications and accreditations and then acquire new ones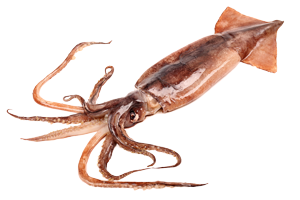 CRUSTIMEX INTEGRATES SUSTAINABLE DEVELOPMENT INTO ITS GROWTH STRATEGY, A DEVELOPMENT THAT
« MEET THE NEEDS OF THE PRESENT WITHOUT COMPROMISING THE ABILITY OF FUTURE GENERATIONS TO MEET THEIR NEEDS »